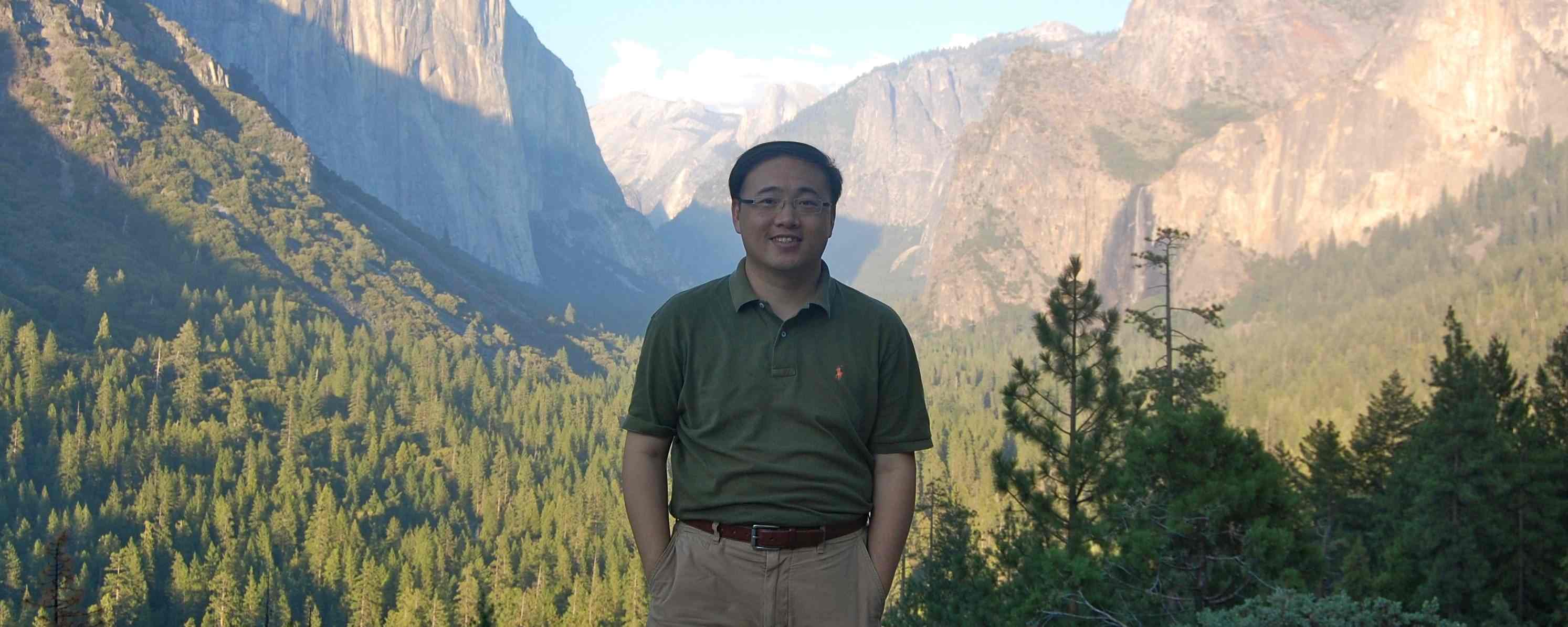 I am a deputy engeering director of Baidu, managing the company's multimedia department. My team innovates search technologies and products everyday, by making better use of speech, images, videos, and musics. Before April 2012, I led the media analytics department of NEC Labs in northen California, developing intelligent systems involving machine learning, image recognition, multimedia search, data mining, and human-computer interface. Before joining NEC, I was a senior research scientist at Siemens. I obtained PhD in Computer Science at University of Munich, Germany, in July 2004.





Under construction …
Life is a beautiful journey, moving from a good place to another. Since leaving my hometown Nanchang, I've stayed in Nanjing for 6 years, Munich for 6 years, and California for 6 years. I obtained my Ph.D in Computer Science from University of Munich (LMU), supervised by Prof. Hans-Peter Kriegel and Prof. Volker Tresp, and received the B.Sc and M.Sc degrees from Nanjing University.