7th AbbyNet Field School
The 7th AbbyNet field school will take place at August 10th-17th, 2019 at the Barrier Lake field station in Alberta, Canada.
01.03.2019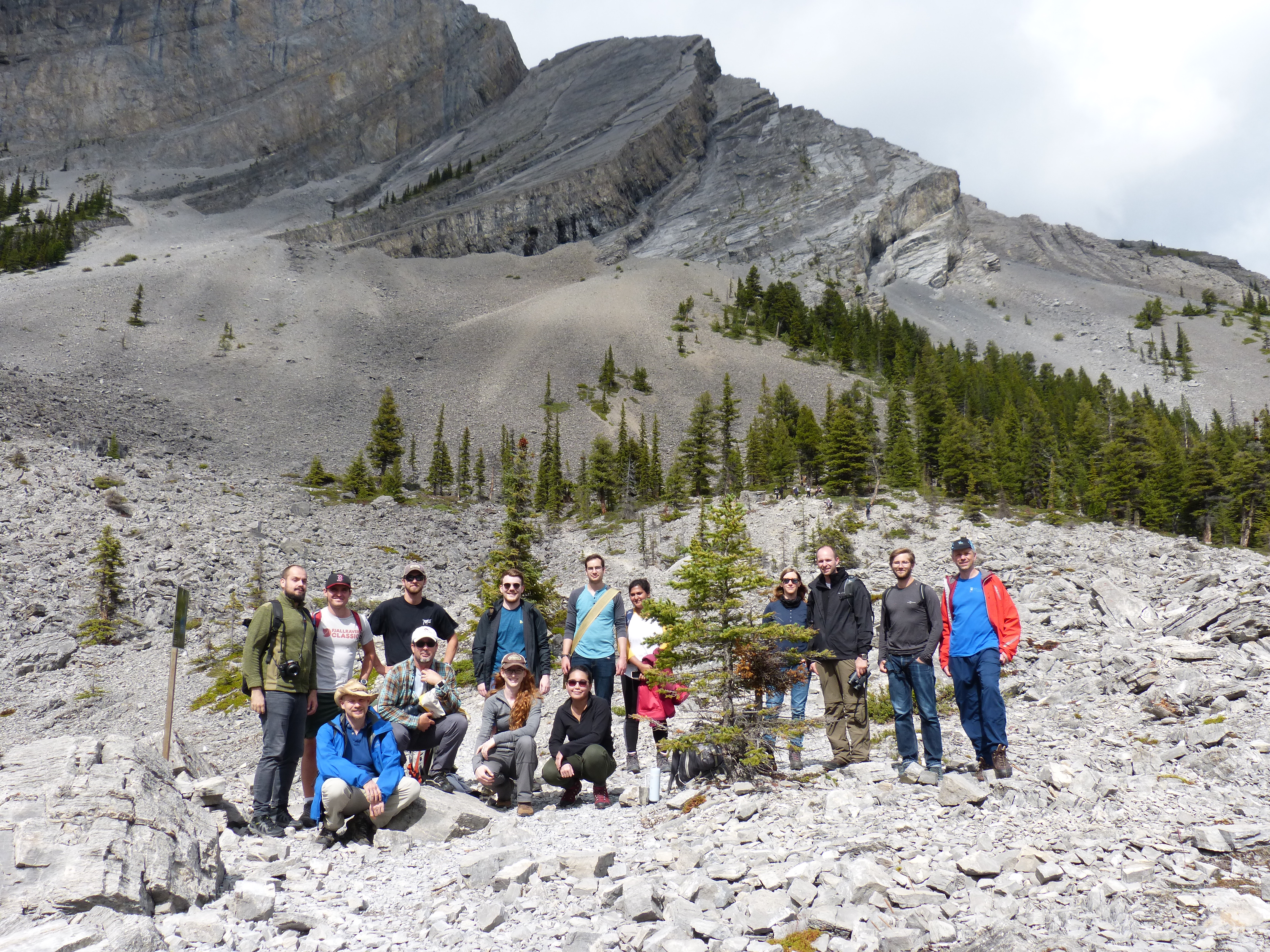 The 7th ABBY-Net Summer School will be held at the Barrier Lake Field Station in Alberta, Canada August 11 - 18, 2018. Find further information on the summer school online at: www.abby-net.org.
For registration send email to Julia Linke.
Deadline for applications is 15th of March 2019 (12:00 MST).